Bronzed Tan
Bronzed Tan needed an identity. A style and look that it could confidently take to the world. Starting from scratch, all elements of the brand and the visual identity have been created.
Bronzed Tan
Complete design and branding for this startup business.
Tanning Solution Metallic Labels
Printed in CMYK and White on metallic silver stock - die cut self adhesive labels.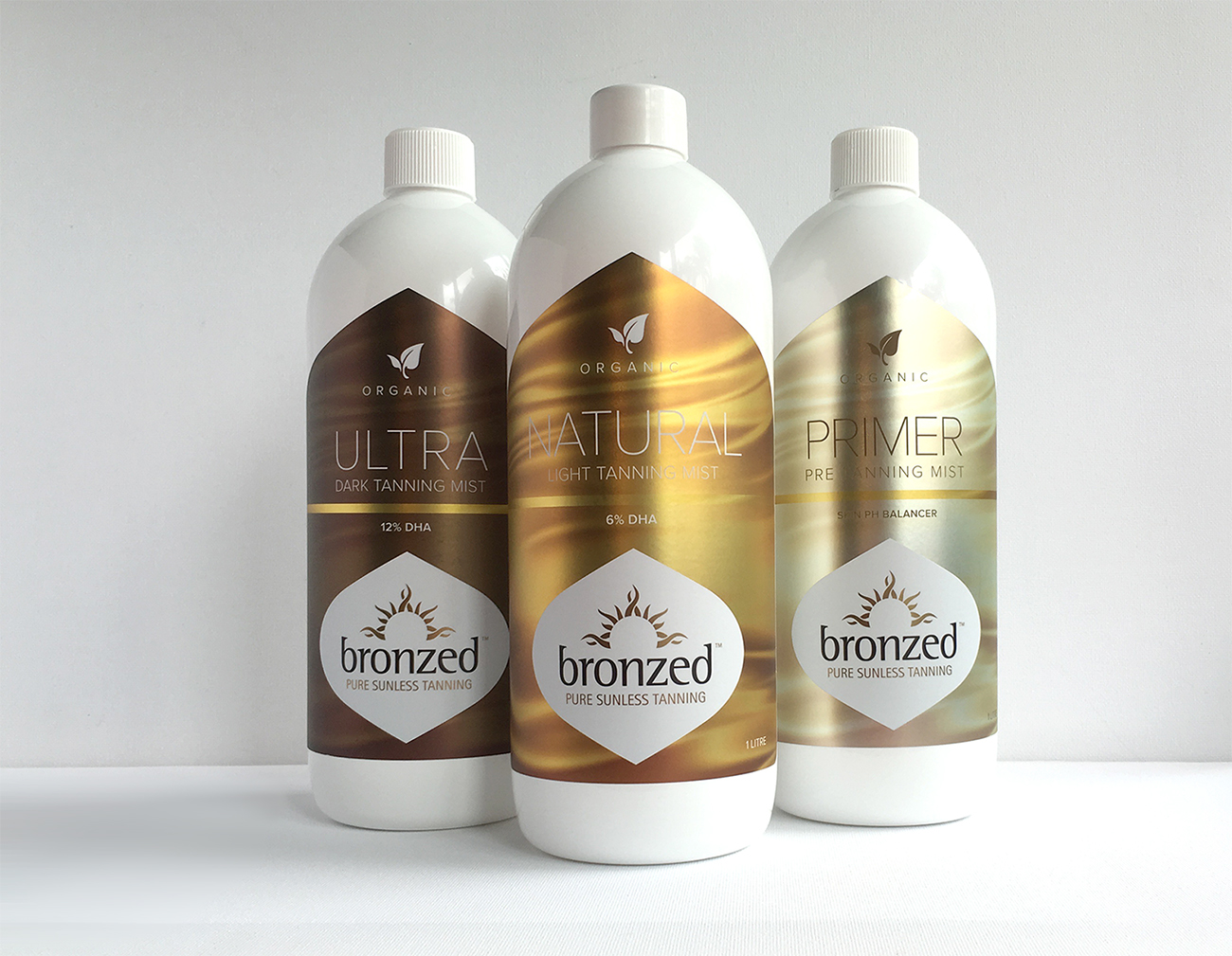 Bottle Illustrations
Adobe illustrator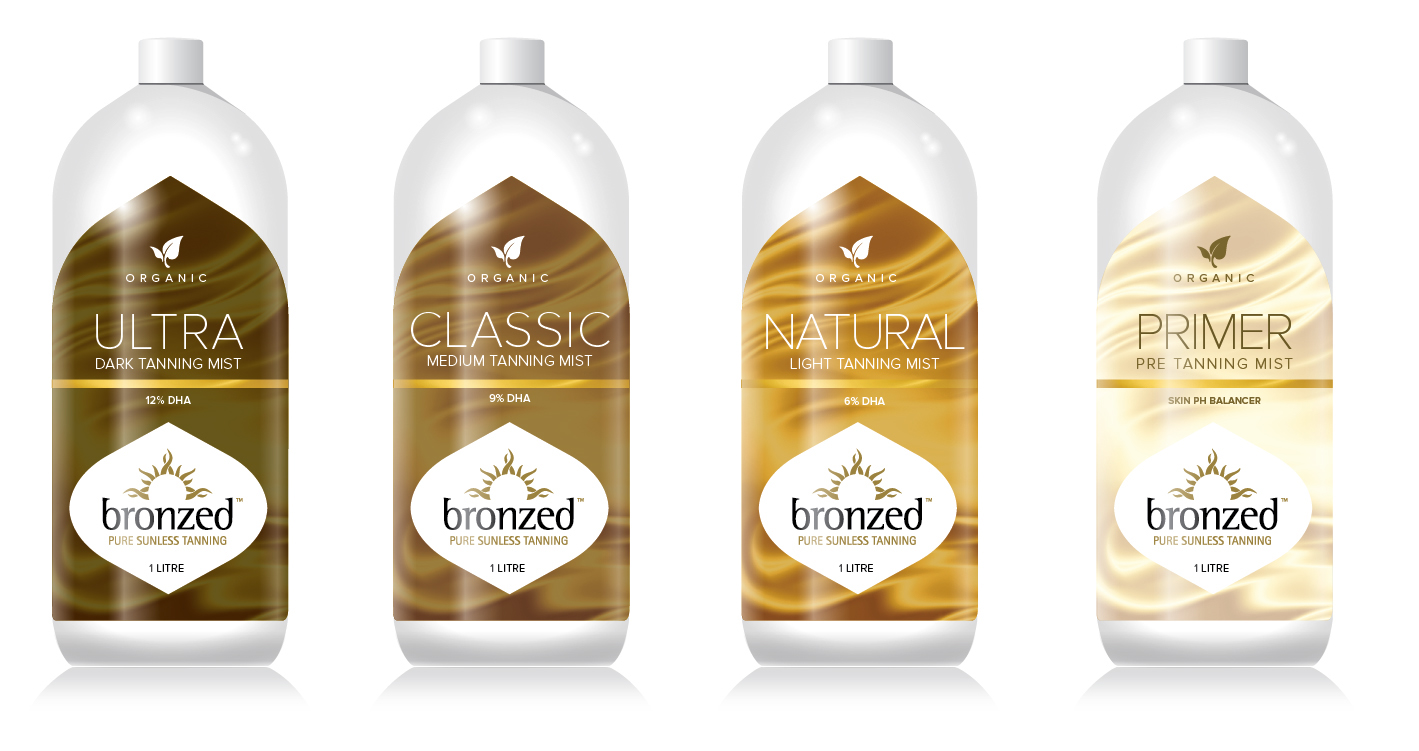 Single page responsive wordpress site
A simple branded website address for Bronzed, setup to introduce the brand to potential clients and suppliers.