Design work for Juniper, developer of the Soul Tower Surfers Paradise.
 In 2007 the

Juniper Development Group 

increased its marketing focus to the Gold Coast property market by sponsoring a Indy race car driven by the 

Conquest Racing Team

 at the Gold Coast Indy 300. 
This iconic racing event in 
Surfers Paradise p
rovided
 high exposure television coverage
to an international audience, and exposure of the Soul development. On site Junper provided a trackside corporate suite to selected clients.
Juniper Managing Director Shaun Juniper also competed with his 977 Porsche in the Carrera Cup Championship, increasing the branding and exposure of the Juniper Group to a larger audience. 
Gold Coast Indy 300 event hosted on the Juniper Racing website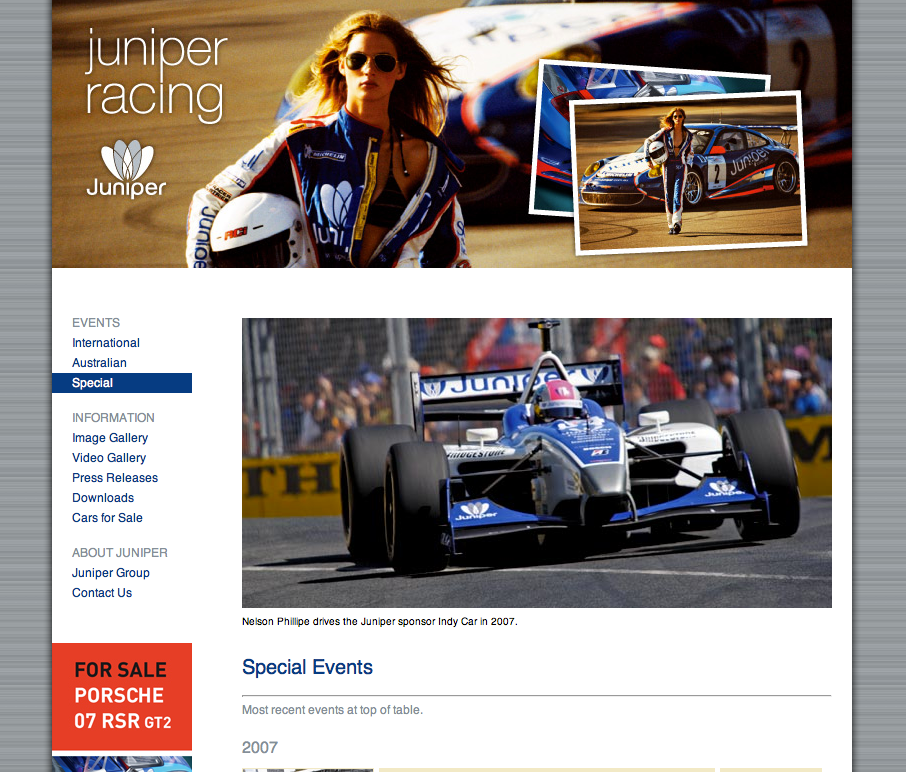 Miss Gold Coast Indy with the Juniper & Soul sponsored Conquest Race Team Indy car in the background.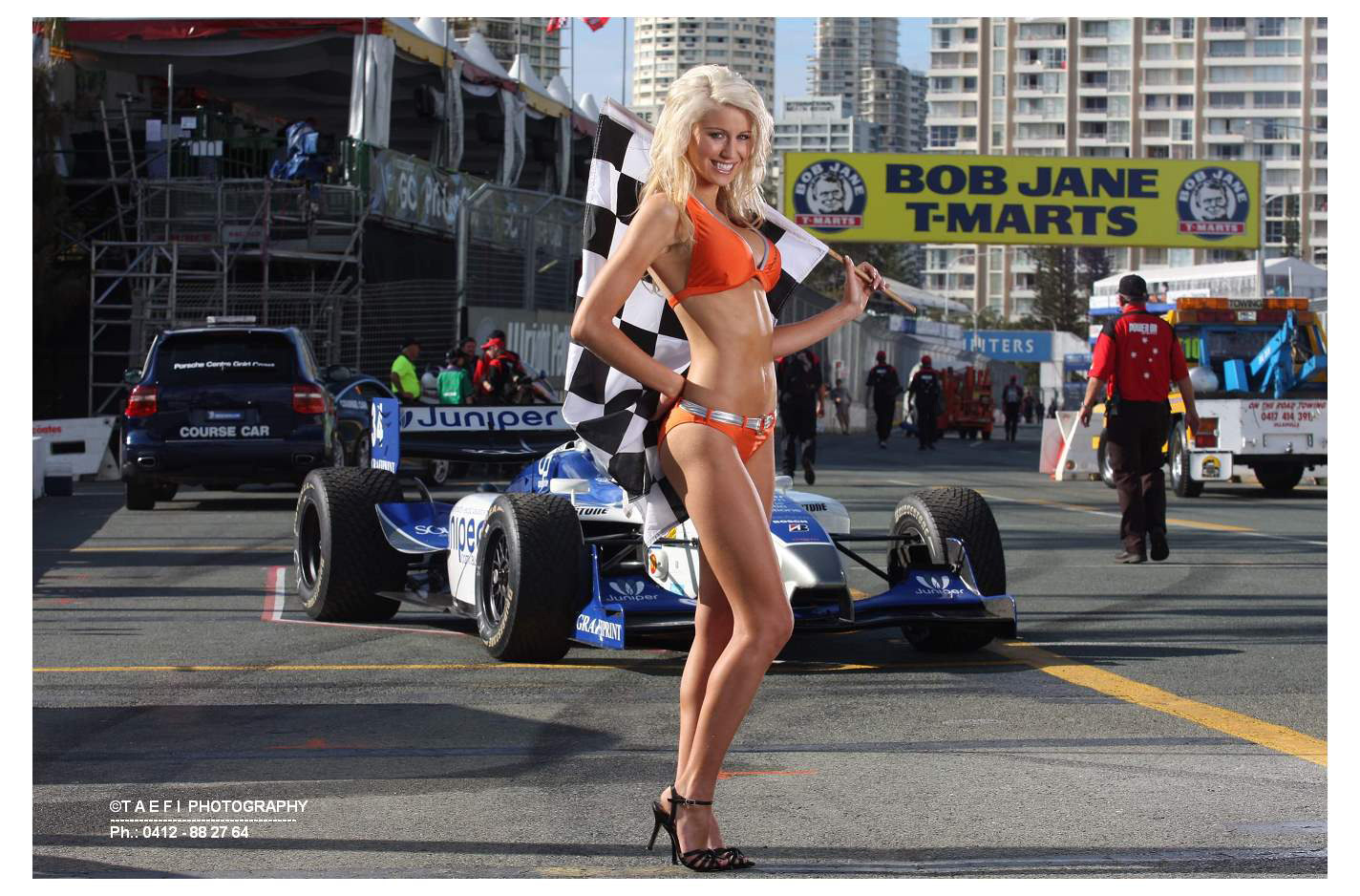 Racing suit design for both Shaun Juniper driving the Porsche 977
and Nelson Phillipe driving the Indy Car.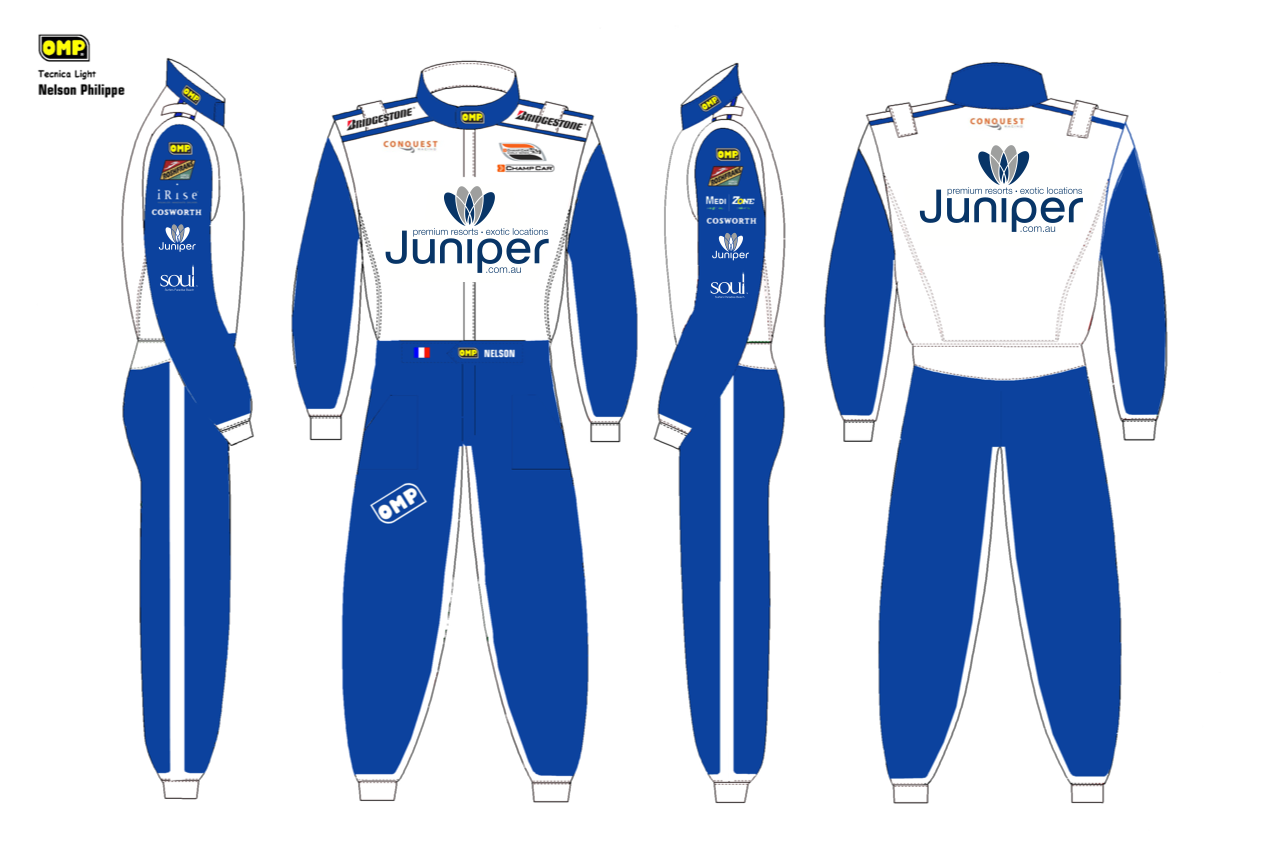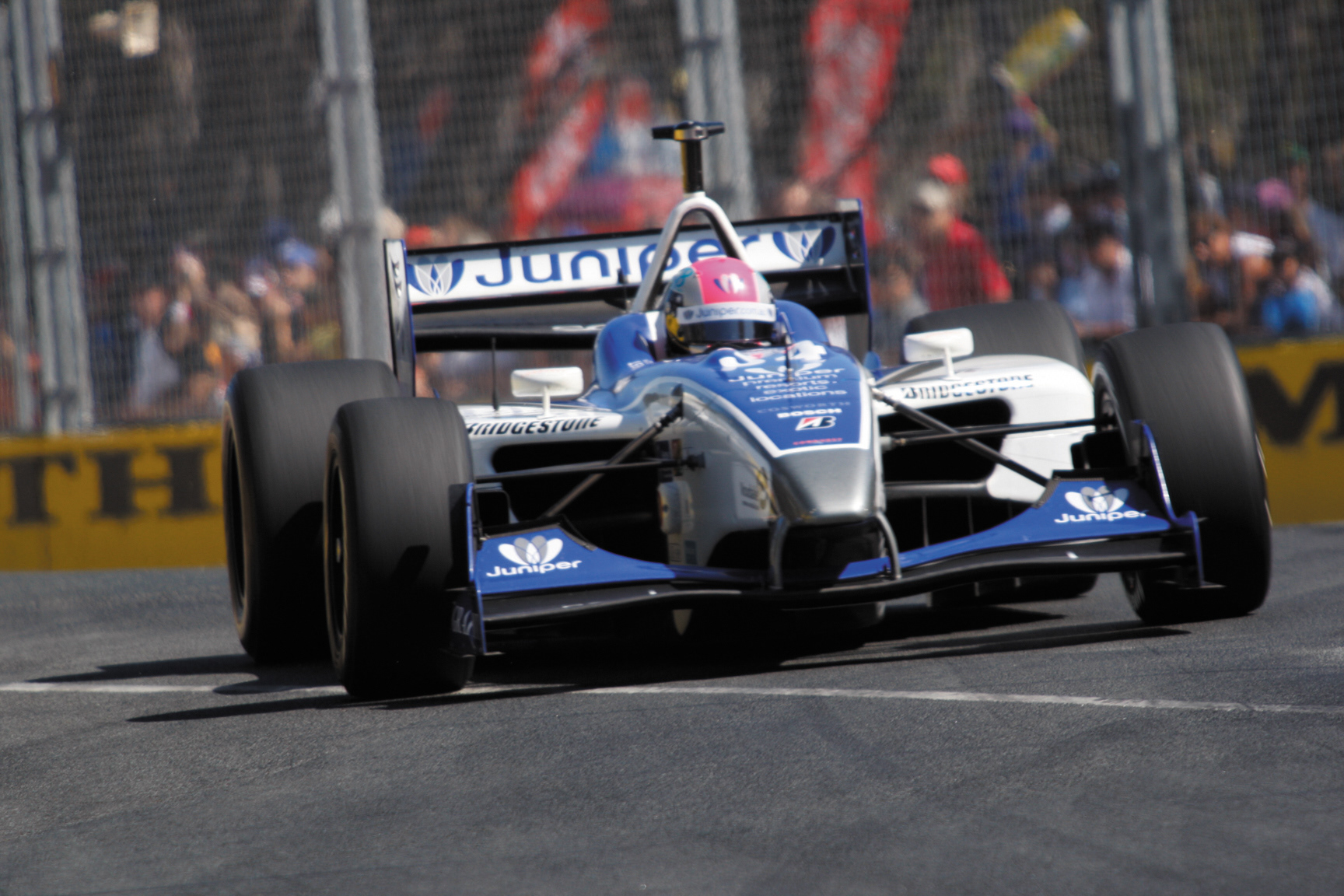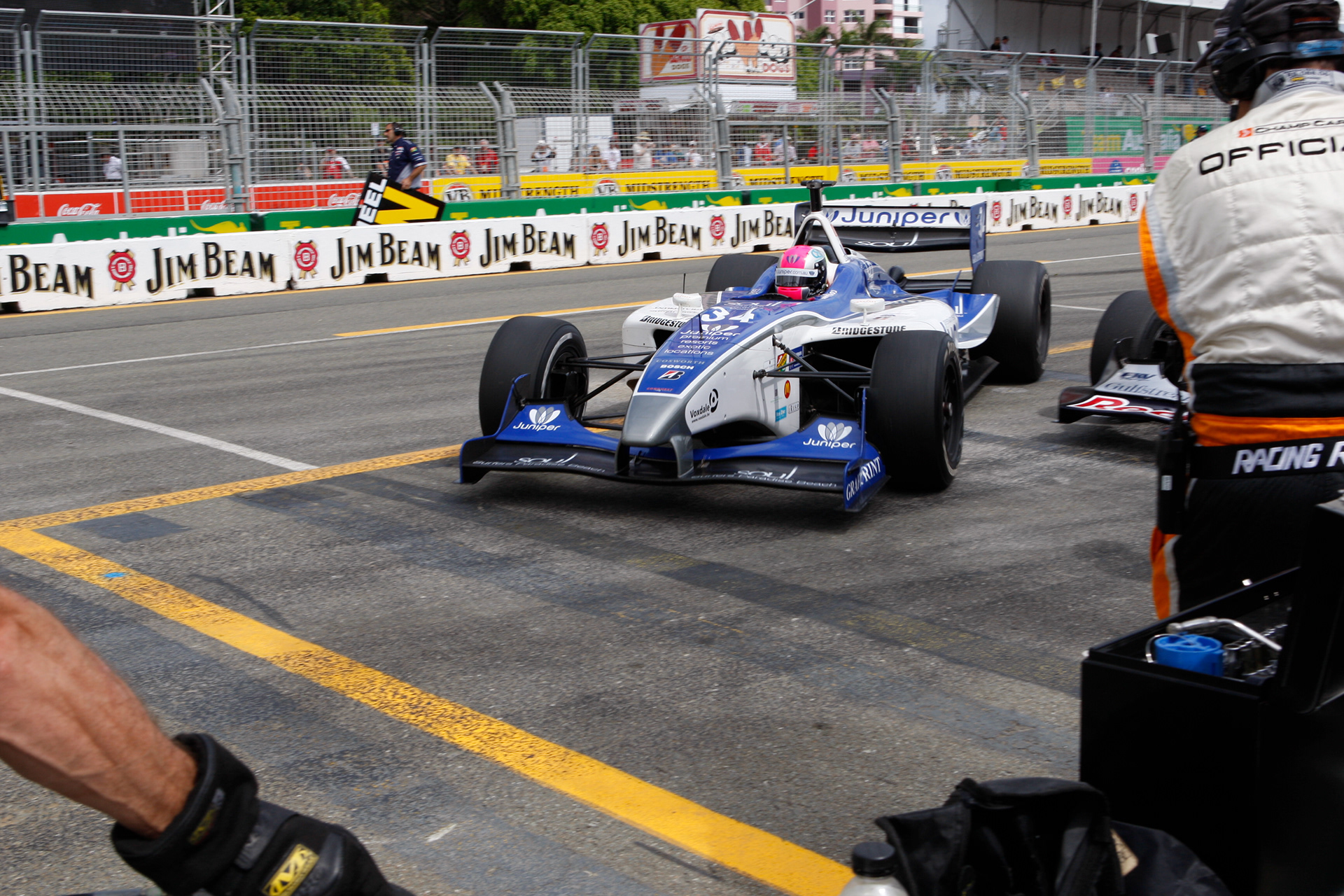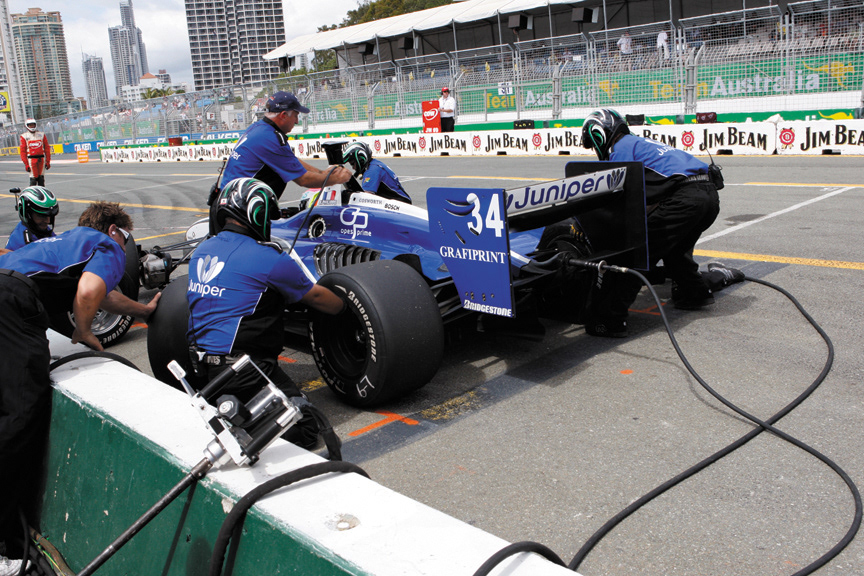 Miss Gold Coast Indy poses with the Juniper / Soul sponsored Indy Car.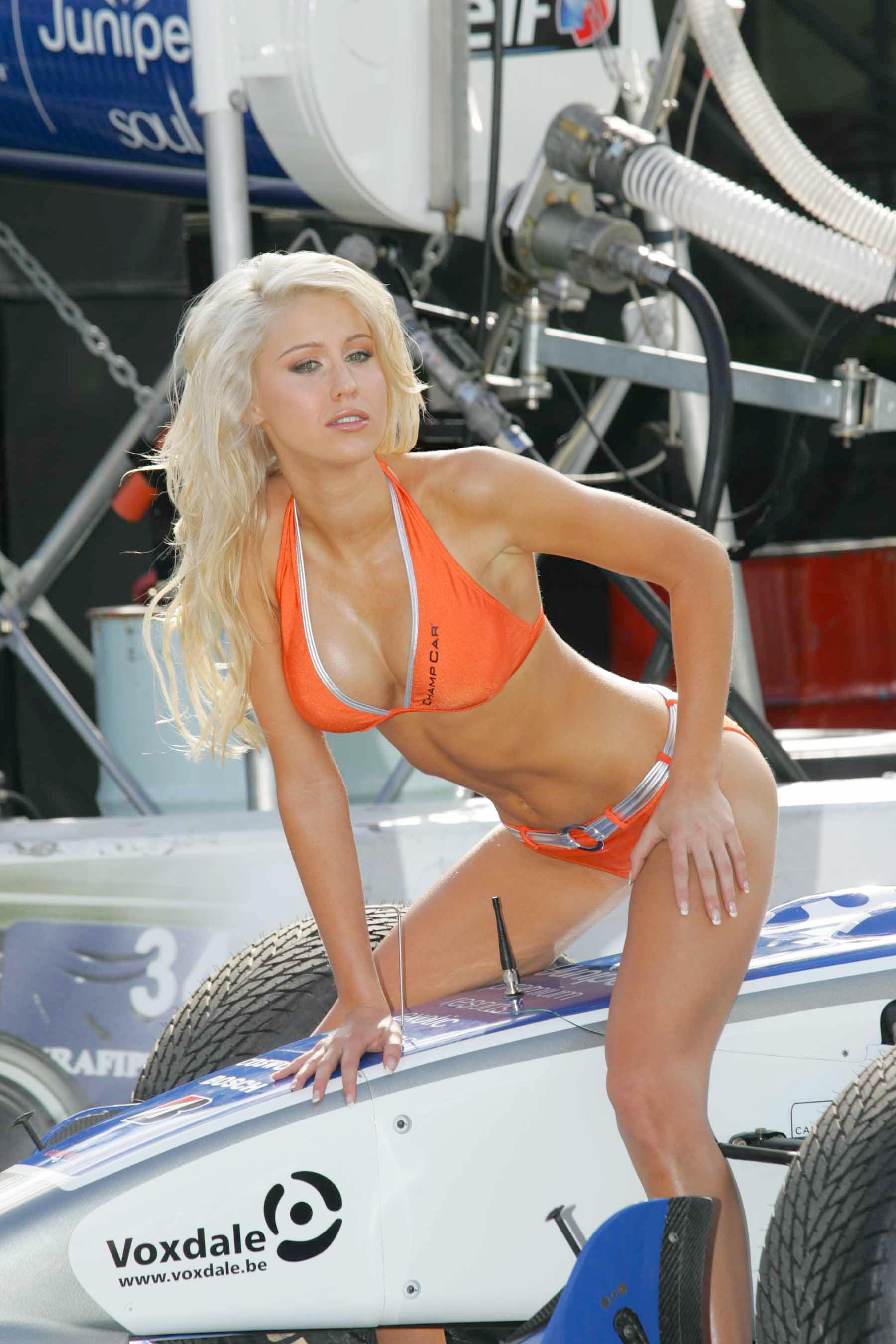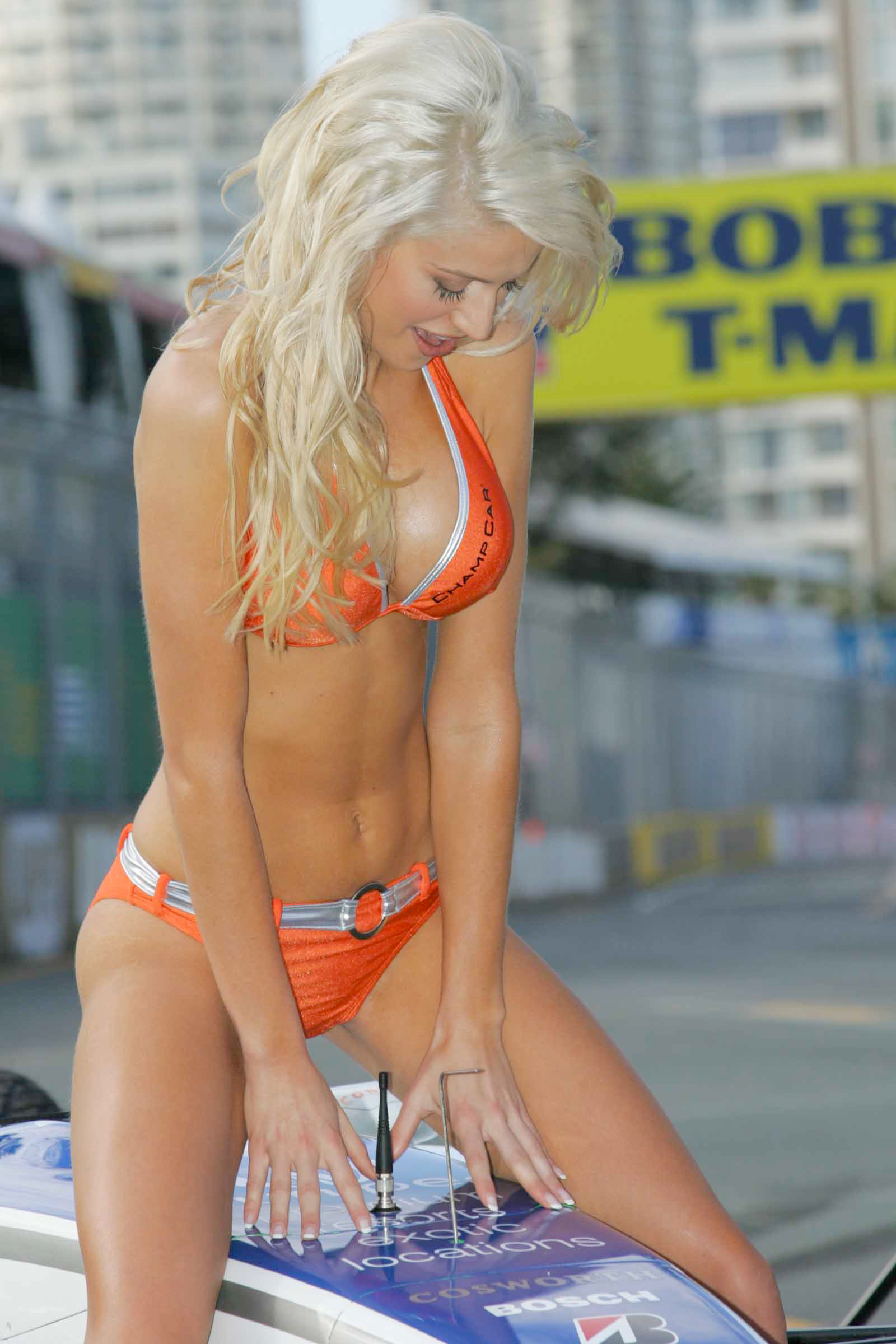 Shaun Juniper, Joint Managing Director of the Juniper Group,
drives his Porsche 977 in the Carrera Cup during the Gold Coast Indy 300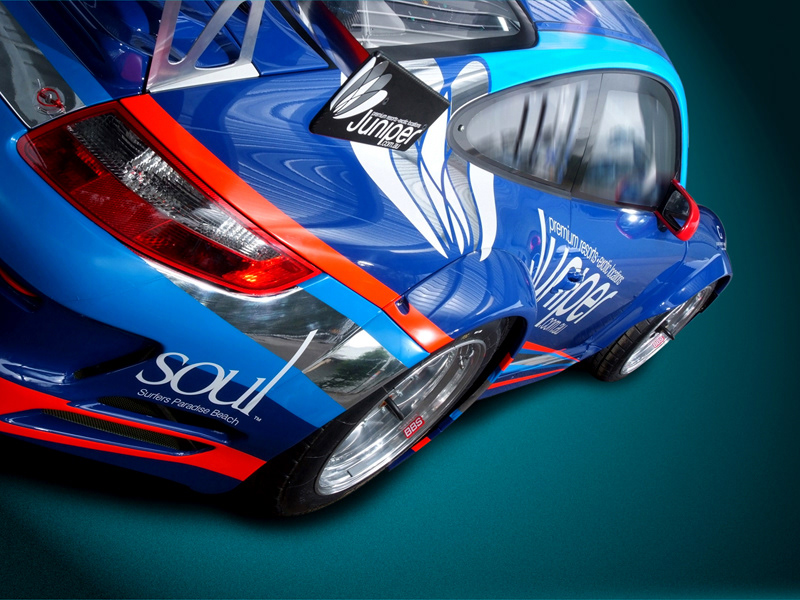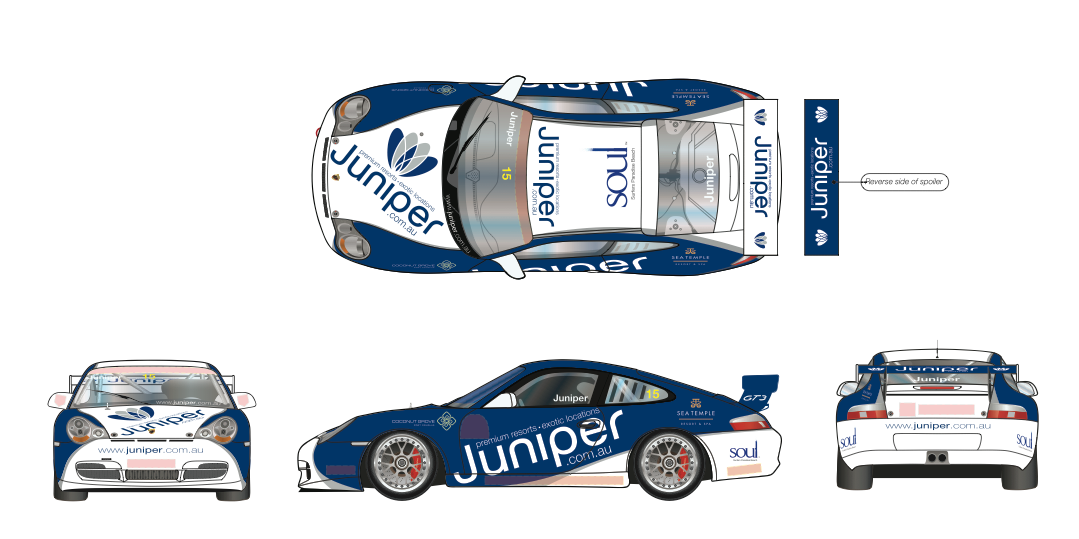 Email marketing campaign to increase recognition of the
Juniper Brand with racing enthusiasts