The invention of Sunset Dim technology.
Produced to emphasis the Gerard Lighting Groups innovation in the LED lighting market. This video traces the history, family lineage and first inspiration for the invention and engineering of Sunset Dim LED technology.
Jason Gerard first conceived and brought this original concept to life.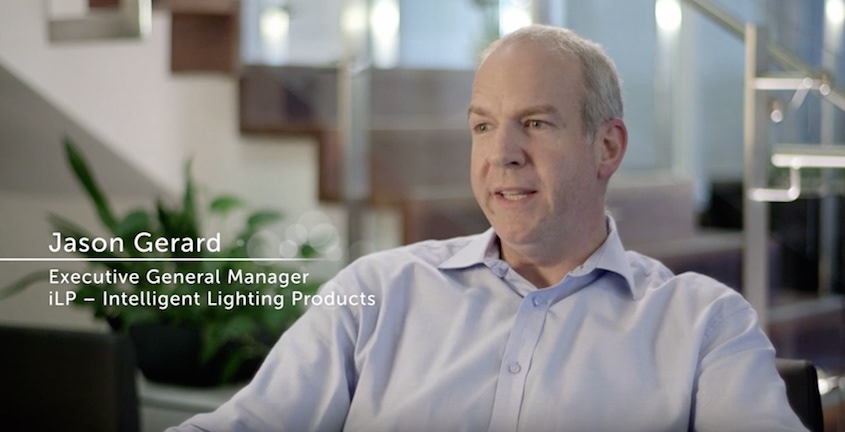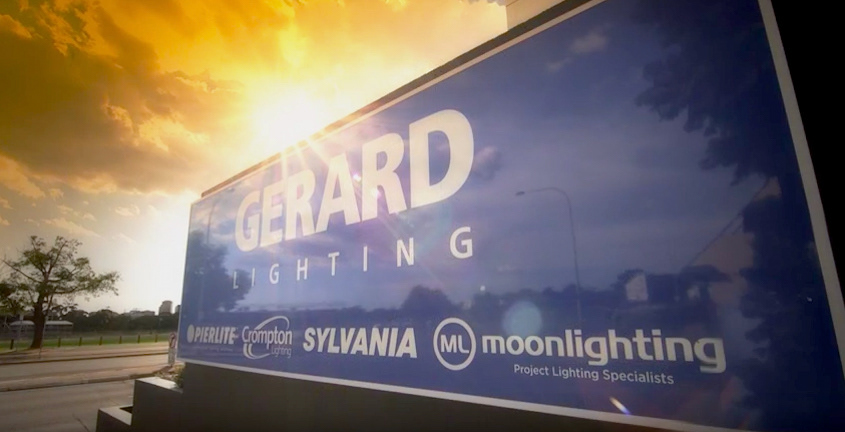 Images taken on the day of shooting at Gerard HQ Adelaide.